Supercharging Neoantigen-Based Therapeutics & Cancer Vaccines Through Optimised Neoantigen Prediction & Streamlined Clinical Translation for Faster Approval
April 30 - May 1, 2024 | Amsterdam, Netherlands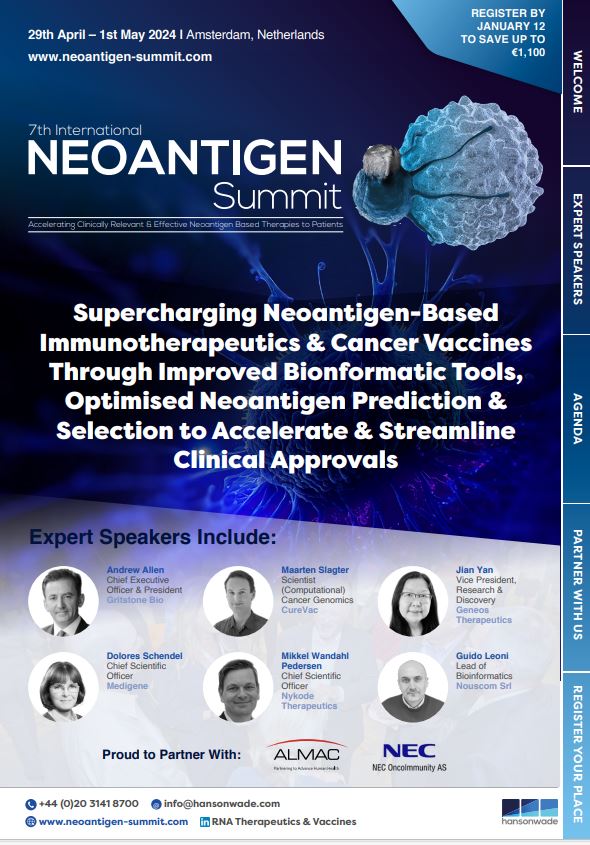 Welcome to the 7th International Neoantigen Summit: Accelerating Clinically Relevant & Effective Neoantigen Based Therapies to Patients
The neoantigen field is having a pivotal year with a surge of new investments, collaborations and positive clinical readouts such as those by Nykode Therapeutics & Regeneron & Transgene & NEC's. However, key challenges remain before they truly become blockbuster therapies for patients in need.
Building upon the momentum and progress in the field, the 7th International Neoantigen Summit 2024 returns to Amsterdam to unite the international neoantigen community to overcome identification, prediction, and translational challenges that are holding back the full potentials of this class of therapies.
Join leading neoantigen trailblazers from the likes of Gritstone Bio, CureVac, Medigene, Geneos Therapeutics & Nykode Therapeutics at the only end to end, industry dedicated neoantigen meeting covering the depth and breadth of the field from mRNA- to DNA- and viral vector- based vaccines as well as novel cell therapies with the true potentials to develop safe, durable and effective off-the-shelf or individualized neoantigen immunotherapeutics and vaccines for cancer patients.
The Only Dedicated International Neoantigen Meeting in the Calendar:
15+ Data Driven Presentations
2024 Expert Speakers Include: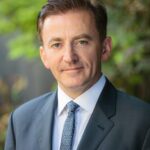 Chief Executive Officer and President
Gritstone Bio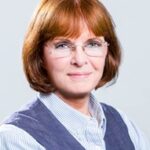 Chief Scientific Officer
Medigene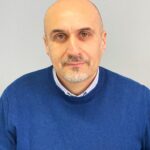 Lead of bioinformatic
Nouscom Srl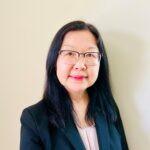 Vice President, Research and Discovery
Geneos Therapeutics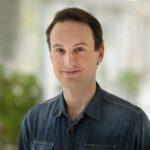 Scientist Computational Cancer Genomics
CureVacSE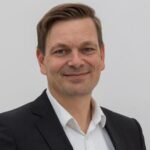 Chief Scientific Officer
Nykode Therapeutics

"An opportunity to gain insight into the details, not only in the final results." - Eniko Toke, Chief Scientific Officer, Treos Bio Ltd.

"Best established of the commercially-focussed meetings in the field, providing a good opportunity to catch up with progress in this fast-moving are of emerging science." - Jon Moore, Chief Scientific Officer & Co-Founder, Epitopea

"Rich and diversified program featuring all the key experts for an enjoyable networking conference providing deep-dive in therapeutic cancer vaccine field" - Nicolas Poirier, Chief Executive Officer and Chief Scientific Officer, OSE Immunotherapeutics